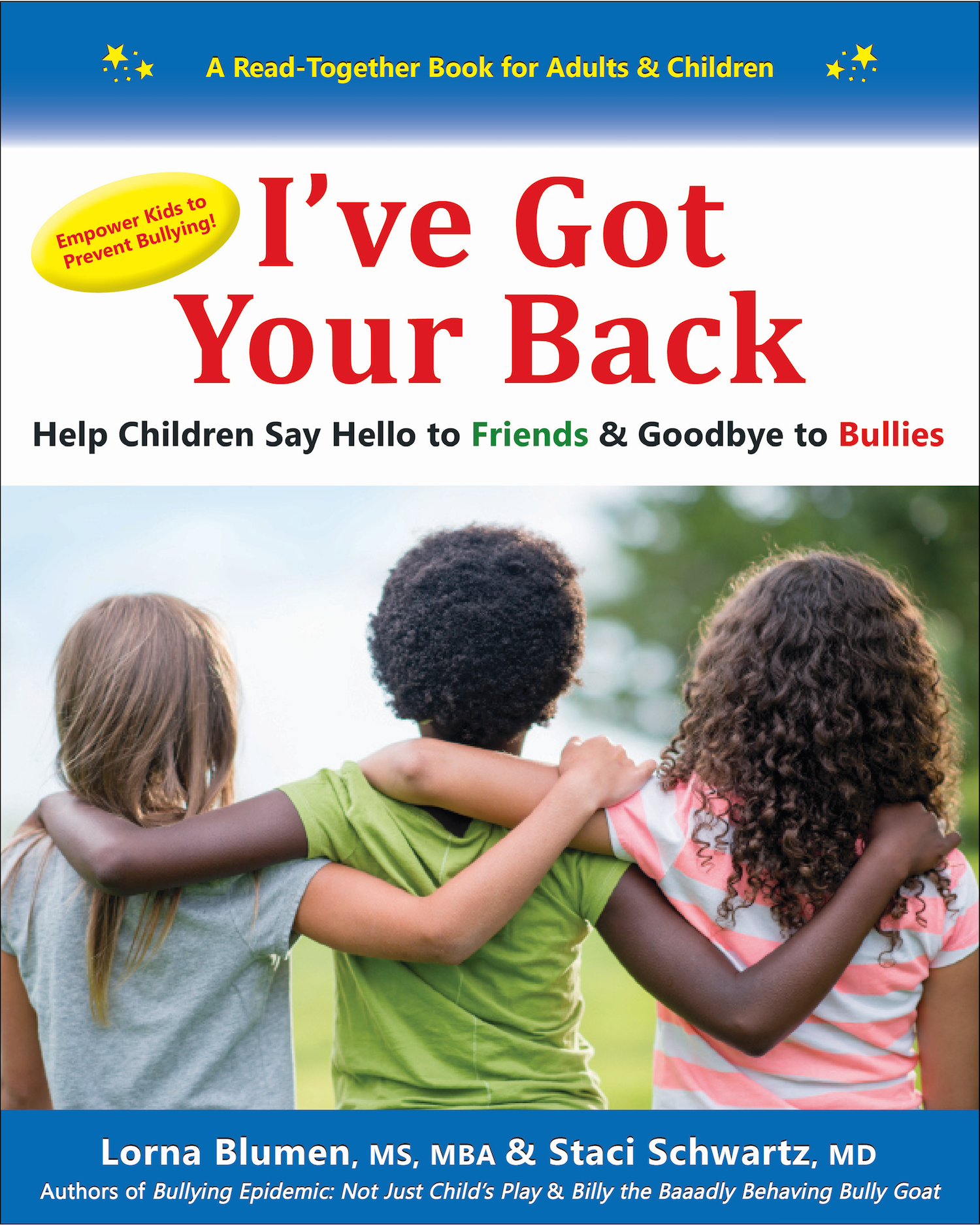 featured book
I've Got Your Back
How can you protect children from being bullied? 
I've Got Your Back: Help Children Say Hello to Friends & Goodbye to Bullies will help you teach your child the skills to build positive, respectful friendships and strong, resilient self-esteem. These are the key bully-proofing skills for kids – and adults!
Based in Toronto, Canada, Camberley Press is a publisher of books and materials on leadership and social change. Our goal is to educate, empower, and inspire the minds of children, preteens, teens, and adults everywhere. We look to our readers to help us identify and share their best ideas to help move this important work forward.
Our mission is to provide the learning tools to support and help us to grow as human beings, both individually and together. We are committed to publishing books and related materials that bring out the best in us as caring, compassionate, courageous, creative, and capable human beings.
Becoming our best selves and building a better world is the work of community. It truly "takes a village," where no single person or organization can complete this work, but it's everyone's responsibility to contribute.
In the spirit of so many who have come before us on this path, we invite you to join us, help one another, and marvel at what we and the world can become when we treat ourselves and one another with respect.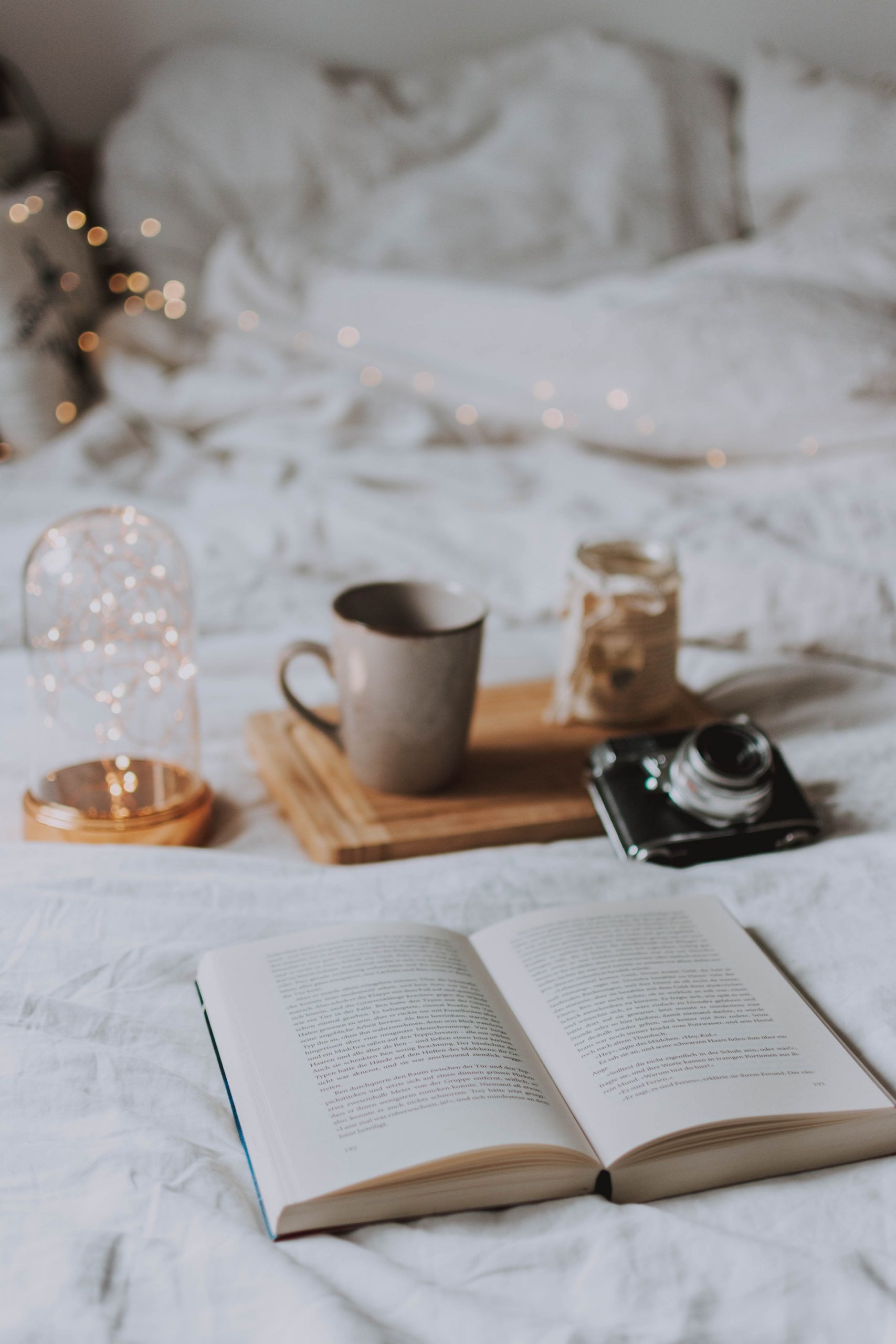 Camberley Press authors inspire us to action! Used in schools, workplaces, and communities around the world, these books help adults and children stay grounded in respect for self and others and hold the line against bullying.
"I started reading Chapter 10 (Tools We Can Use) from Bullying Epidemic: Not Just Child's Play and couldn't put it down until I had read to the end.  Very useful tools. I have leafed through the rest of the book and absolutely love the focus on adults and the role of adults in this "bullying epidemic". I think this has been the biggest missing piece in our discussions about bullying to date."
–
S. Rutherford, Lead Trainer, International Training Associates
Camberley Press books are available online, through Amazon.com, BarnesandNoble.com, Amazon.ca, Chapters.ca, and Amazon.co.uk
We are also available in your local bookstores. If you don't see us on the shelves, ask your store to place an order through either the Ingram, Barnes & Noble, or Baker & Taylor online catalogs.
If you would like to place a bulk order for more than 200 copies, contact Camberley Press directly, using the Contact Us form. We can have your books sent directly to you.